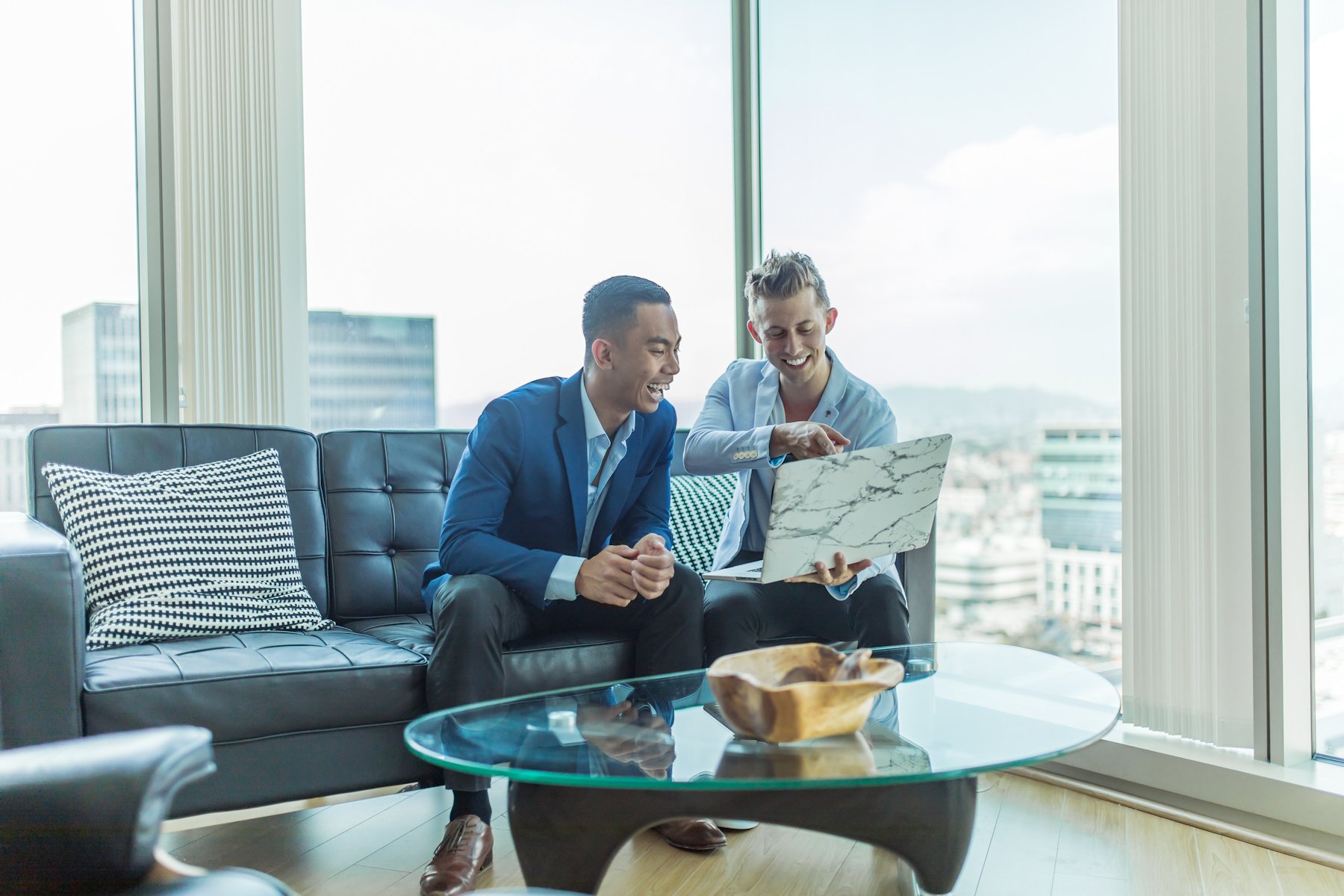 If you think your new business is too small for a human resources (HR) department, think again.
Many new startups think they're too small for HR to matter, but this couldn't be further from the truth. You might think you can handle issues as they arise, but this leaves you open to conflict and even legal trouble.
As a new startup, it's best practice to set get HR onboard in the beginning. In this article, we look at why your startup isn't too small to develop HR policies and processes from the start.
Every Business Has Compliance Issues
As a business, you have to comply with many state and federal regulations, and it's incumbent on you to know what they are.
If you don't comply with these laws and regulations, you can end up with fines and even legal troubles.
But, if you have a human resources team, they stay up-to-date on the latest rules and regulations, so you don't have to. Your compliance issues will be taken care of for you.
Every Business Needs to Recruit and Hire
You need employees, and you often need to replace them when they quit or transfer to new roles.
If you have a human resources team, you don't have to worry about this long and laborious process.
Your HR team can take care of all of your recruiting from placing the job ad, to pouring through resumes, inviting candidates for interviews, doing the interviewing and ultimately the hiring, as well as the on-boarding process once hired.
Having an HR team onboard to help with this whole process takes the burden off you and allows you more time to take care of your daily tasks.
It is advisable that you sit in on later interviews, though, so you make sure you like the candidates as well.
Every Business Needs Policies and Procedures
Many new startups think they'll get to their employee handbook later when they've been in business for a while.
Yet, if you have employees, you need a handbook full of policies and procedures like how to request time off, benefits information, conflict resolution, and more.
If you don't have a policy in place regarding vacation time and sick leave, you'll have big issues with your staff.
With an HR team, you can rest assured they can create your employee handbook for you (with your input, of course). They can fill it with policies and procedures you approve that work with your chosen company culture.
Bottom line – having policies and procedures spells everything out for your team so there are no gray areas.
Every Business Needs Benefits Management
Yes, you may be small now, but you won't always be. An HR team can help you manage your benefits.
This can include health and dental insurance, life insurance, time off, work from home procedures, and other benefits such as health club memberships and more.
To Conclude
Don't let human resources be an afterthought. It's too important not to think about at the outset.
In fact, this is something you want to have in place before you actually need it. It shouldn't be something you add when a problem arises.
Add human resources and policies and procedures before you have conflict, are in legal trouble, and have a toxic company culture. Have HR in place to help you have good employee morale, deal with conflicts, and avoid legal issues.
Your company most likely isn't too small for HR, and there are numerous ways to go about incorporating it. One of the easiest for smaller businesses is outsourcing your human resources.
This is a terrific way to have a team ready to take on payroll, benefits, deductions, legal compliance, taxes, and more so you can do the large task of leading your startup to success.
Are you a new startup ready to succeed? Are you looking to get your new business off the ground and watch it rise to success? We are here for you. We can help answer your questions and guide you through the process. Outsource your HR duties, finances, payroll and more to us. Contact Escalon today to get started.
Image: Austin Distel on Unsplash