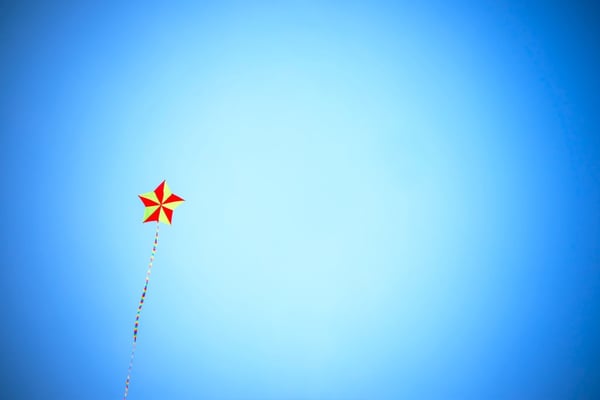 Outsourcing is no longer a strategy reserved for big business. With the increase of available technology today, outsourcing is a viable option for any business, including yours.
As many entrepreneurs and startup owners know, doing everything yourself is a stressful way to run a business. It can burn out your team while stalling your business because everyone has too much to do to do anything adequately.
You can streamline your business through outsourcing. Let others take care of tasks such as human resources, bookkeeping, office tasks and marketing.
Let's look at some top companies that built their success with outsourced staff.
Alibaba
Making headlines with the largest IPO in history in 2014, Alibaba has paved the way for companies looking at outsourcing.
Before outsourcing most of its production to China, Alibaba initially outsourced its development to a United States firm.

They realized the potential of outsourcing during their early technological development.

Microsoft
Xbox, Bing, Windows, Office 365 – Microsoft is an enormous company with huge buying power.
Yet, they are one of the top companies built by outsourcing. In fact, they are one of the biggest companies on our list hiring outside workers.
While they outsource the typical types of jobs such as virtual office work, they outsource executive type jobs as well.
For example, they've outsourced jobs such as the following:
Software architect
Software testing engineer
Management positions
Research and development
Patent filing work
In any given year, Microsoft outsources 100s of positions.
Google
Much has been written on the Internet about the way Google takes care of its in-house employees, but did you know they outsource work, too?
The reason Google outsources is simple. They are involved in so many tech projects, that they really just need the help.
They even outsource their sales support staff for Google AdWords, and that is a vital part of their operations because it generates the majority of their revenue.
They also outsource IT positions as well as virtual assistant type work.
3M
Another giant of industry, 3M is perhaps most well-known for Post-Its and Scotch tape, but they have their hand in more than 55,000 products ranging from office equipment to dental and orthodontic products to care car, electronic circuits and more.
Their need for outsourcing is a purely practical one. They outsource many kinds of work including safety supervision, testing and customer support.
UpWork
This company is the product of a merger between two of the world's largest freelancing platforms, Elance and ODesk. Since UpWork brings freelance contractors together with people needing their services, it seems only natural that they'd outsource work.
In fact, 150 of their 200 product and engineering staff are freelancers they hired through their own platform.
Skype
You've heard of Skype, the service "that keeps the world talking."
They used a development team from Estonia to get their business up and running.
Skype was an idea started with just a few people and fine-tuned with an outsourced staff. More than a decade after their inception, Skype is truly an outsourcing success story.
We end with Skype because it is another way that businesses can have success with outsourcing. Through their voice and video calling options, companies and contractors can work together seamlessly.
Businesses can use Skype's example of successful outsourcing, and then they can turn to the service itself to make outsourcing work for them.
Final Thoughts
According to a study by SmartCeo, more than two million jobs are outsourced annually.
Businesses large and small are learning that outsourcing is a terrific way to reduce expenses while allowing for expansion.
It's important to focus on your core competencies and hire the rest out to experts. Like Skype, who outsourced their website, you can find jobs to outsource in your own business.
Outsourcing is a game-changer in today's business world. Technological advances give companies the world over access to high quality talent on demand.
Employees can work virtually from anywhere and are never more than a keystroke or phone call away.
Is it time you leveraged the benefits of outsourcing for your business?
Are you a new startup ready to outsource? Are you looking to get your new business off the ground and watch it rise to success? We are here for you. We can help answer your questions and guide you through the process. Outsource your finances, payroll, HR duties and more to us. Contact Escalon today to get started.
Image: 贝莉儿 NG